Sasquatch Inn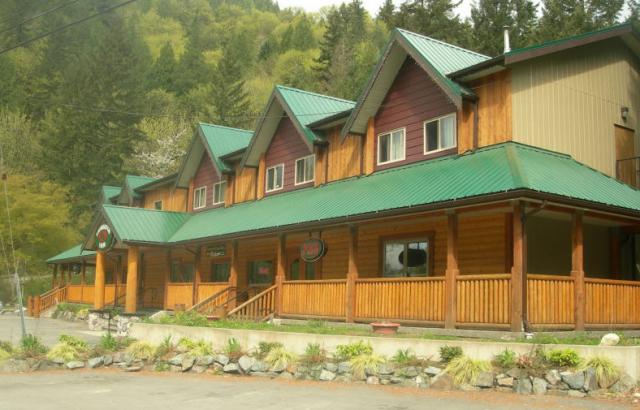 The Sasquatch Inn
is a small country inn located in Harrison Mills, British Columbia, Canada.  Only 1 hour east of Vancouver, our facilities include 14 guest rooms, pub, and liquor store.
Harrison Mills
is located in the Harrison River Valley, minutes away from world class fishing, hunting, alpine skiing, paragliding, golf, and many other recreational activities.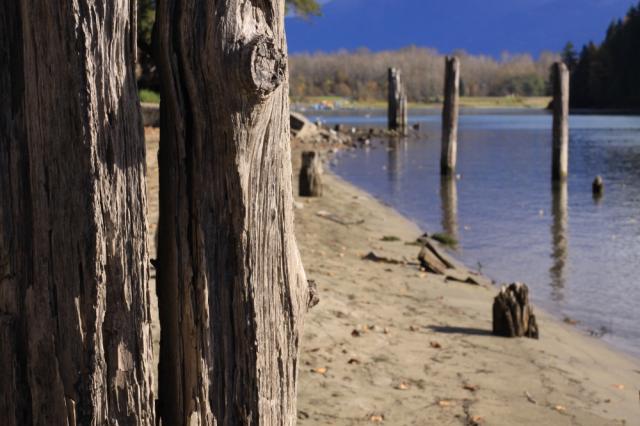 Photo courtesy of texaus1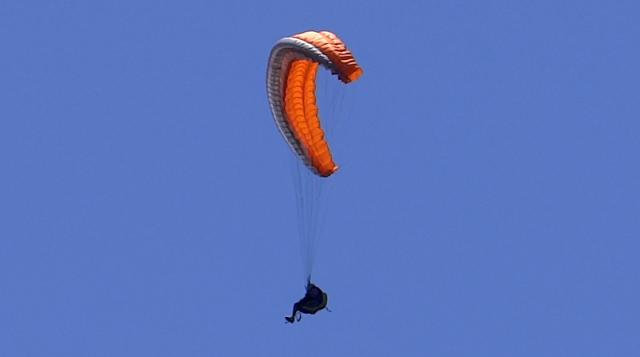 Photo courtesy of waferboard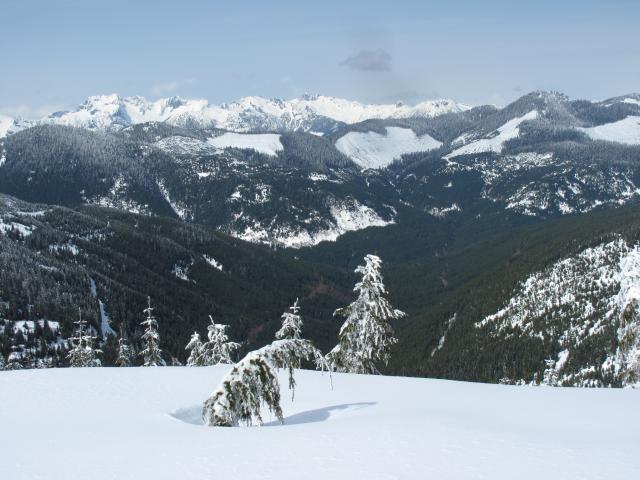 Photo courtesy of Kyle Pearce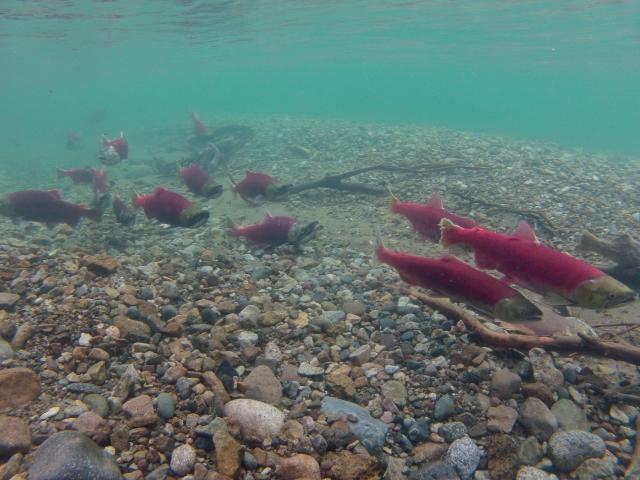 Photo courtesy of Lake Clark
National Park & Preserve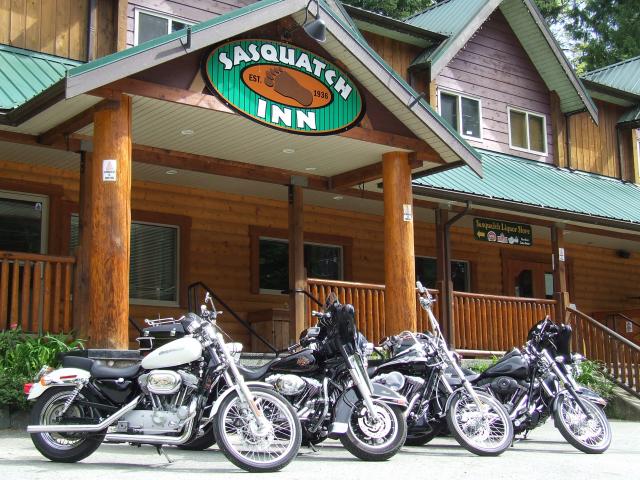 The inn was built and operated by the Maclean Family in 1954 in anticipation of the construction of the Harrison River Bridge.  The family of four arrived from Cumberland knowing the rooms and pub would be full with these workers for 2 years. Upon completion of the bridge, the Maclean Family had decided to call Harrison Mills their home and the family grew, 7 children in total.  The inn is still owned and operated by the Maclean Family today.